Unique Hair is a factory specializing in the production of K-type top hair extensions. This article will introduce you the historical background, product quality, production process, and services provided to customers of this factory, and demonstrate its commitment to provide customers with the best quality Fayan products.
Hot Tags: About Unique Hair,More hair extension products

With years of industry experience, Unique Hair has become one of the most trustworthy K-type top hair extension producers. We always adhere to quality-oriented, to provide customers with the most perfect and most natural Fayan products.

Professional production process
At Unique Hair, we use the most advanced production equipment and craftsmanship to ensure that every hair extension is carefully crafted. Our production process includes the following key steps:

High-quality material selection: We only choose the top-quality human hair as raw materials. Through strict screening and review to ensure the quality and source of hair.

High temperature treatment: The raw material is high temperature treated to eliminate bacteria and impurities in the hair while maintaining the hair's natural elasticity and luster.

Double-drawing process: We use double-drawing process to treat hair, so that each strand of hair reaches a uniform length and thickness, avoiding thinning of hair extensions and improving service life.

K-shaped top processing: We use advanced K-shaped top processing technology to ensure the seamless connection between hair extensions and natural hair, and achieve the most realistic hair extension effect.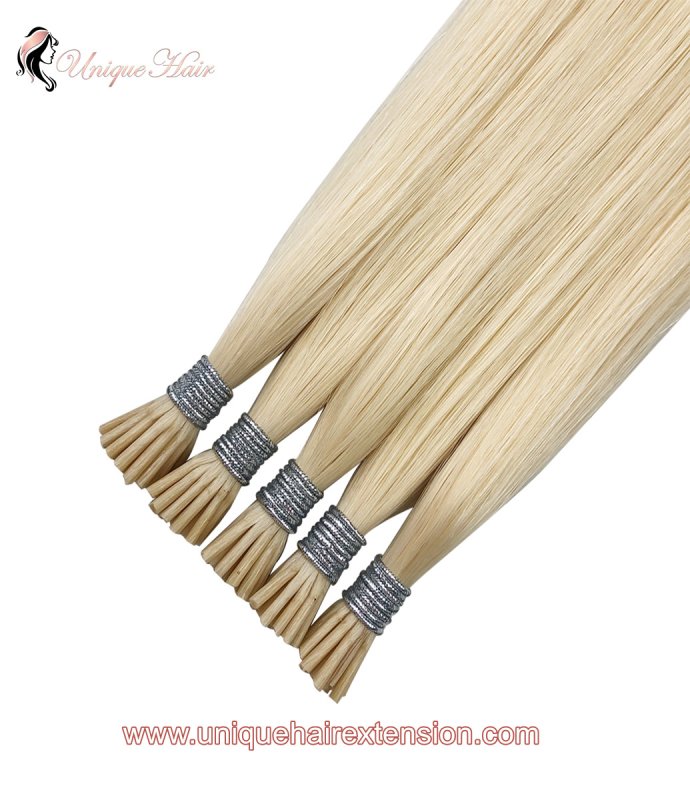 Excellent product quality
Unique Hair is built on excellence. Each hair extension has undergone strict quality inspection to ensure that there are no problems such as warping, knotting and split ends. Our hair extensions not only look natural, but are also comfortable and lightweight, allowing you to express your beautiful hairstyle however you want.

Customer First Service
We know that the needs of customers are our greatest motivation. At Unique Hair, we provide a personalized service to ensure our clients get the most suitable hair extensions. Our professional team will customize the most suitable hair extension plan according to the customer's requirements and hairstyle, so that every customer can leave with satisfaction.

To the international market
With our excellent quality and excellent service, Unique Hair has already won a good reputation in the domestic market. We are committed to developing the international market and bringing our Fayan products to global customers. We believe that through continuous innovation and continuous improvement, we will become the world's leading hair extension supplier.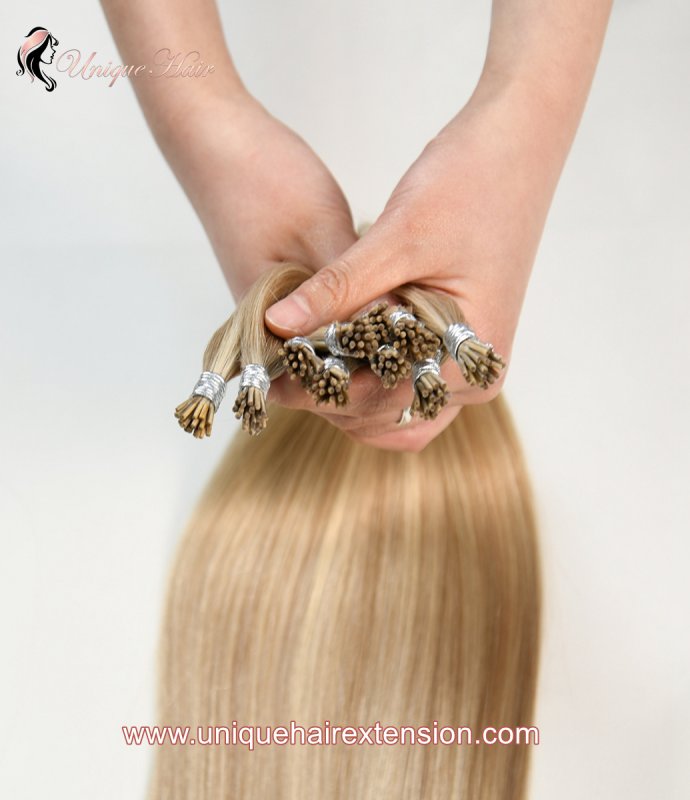 Unique Hair will always adhere to the tenet of "quality first, customer first", and provide customers with the highest quality K-type top hair extension products and services. We believe that our efforts will win the recognition and trust of more customers and create a beautiful tomorrow together.