Hong long do hair extensions last
The lifespan of our hair extension can range anywhere between 3 to 6 months to a year or longer, depending on the general care the extensions received and how often they are worn. One important thing, the more you wash and heat style on your extensions, the shorter their lifespan will be, so try to keep washing and using products on your extensions to a minimum. And please remember is that your hair extensions don't have a natural hydration source like your own hair does, so keeping them moisturized and reducing dryness is crucial to prolonging their lifespan.
How to wash the hair extension

Since hair extensions don't receive the natural nutrients and oils like our own hair does, it's important to ensure that your set is always nourished and moisturized by using alcohol and sulfate-free shampoos and conditioners.
We highly recommend applying a moisturizing sulfate-free and alcohol-free conditioner before and after shampooing, comb your hair gently before wash that. When washing, make sure to handle the extensions gently and to not rub them vigorously. Always be sure to rinse the extensions in cold water at the end to lock in moisture.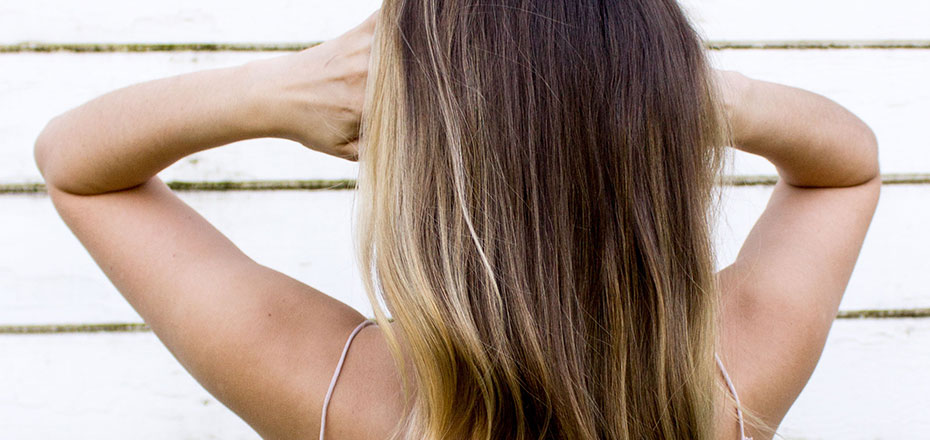 Drying

We don't recommend use the blow dryer on your extensions after every wash. If you must blow-dry your extensions, be sure to use a gently dgree to extend the lifespan of your hair extensions. If you need to use your extensions immediately after washing them, the most important thing is to ensure that you are blow drying on a cool setting to prevent any heat damage When blow-drying, start by focusing on drying the root of the weft first and then working your way down to the ends.
Coloring/dyeing your extensions
We can supply 32 beautiful shades ranging from Jet Black to Platinum Blonde, and Ombre to Balayage. Our extensions are made with a multi-tonal adapt coloring system, which means that there are subtle highlights and lowlights, lighter strands and darker strands throughout each set.
If you do decide that you want to color your extensions, it's always best to head straight to the salon and find a professional who is experienced in working with extensions as you're unlikely to run into problems this way.
We do not recommend bleaching your hair extensions as they have likely already been dyed at the manufacturing level. Forcing bleach on hair that has already been dyed can be difficult. Also, keep in mind that the color may not come out as intended because of the existing hair dye.