How To Choose A Hair Extensions Supplier
There are so many wholesale hair vendors in the market, it can be so hard to decide which one is your ideal hair extensions supplier.
Each of them promises heaven, but then how do you gauge whether they will meet the promise they said? Read on to find out!
1, Reputation
What's the reputation do they have in the market? Good or bad? Does they are a factory or a trading company? What the practice they have?
If the company have good reputation in the market, means many others use this company's products before, and they like it and trust this company.
2, Experience
How many years experience does this company have in producing hair extensions? This is very important,
Many technical details need to be accumulated over a long period of production experience.
If there is no technical accumulation, it is difficult to produce high-quality hair extensions.
Our factory has 22 years of experiences in producing human hair extensions, such as tape in hair extensions,
invisible tape in extensions, hand tied extensions, keratin hair extensions, ponytail hair extensions.etc
we are your best choice.

3, Materials
To produce high-quality hair extensions, raw materials are very important.
Because there are many different quality raw materials in the market, the price is different, the quality is different,
so the quality of hair extensions they produce are different. Our factory use 100% high quality virgin remy hair to produce,
can match customers request.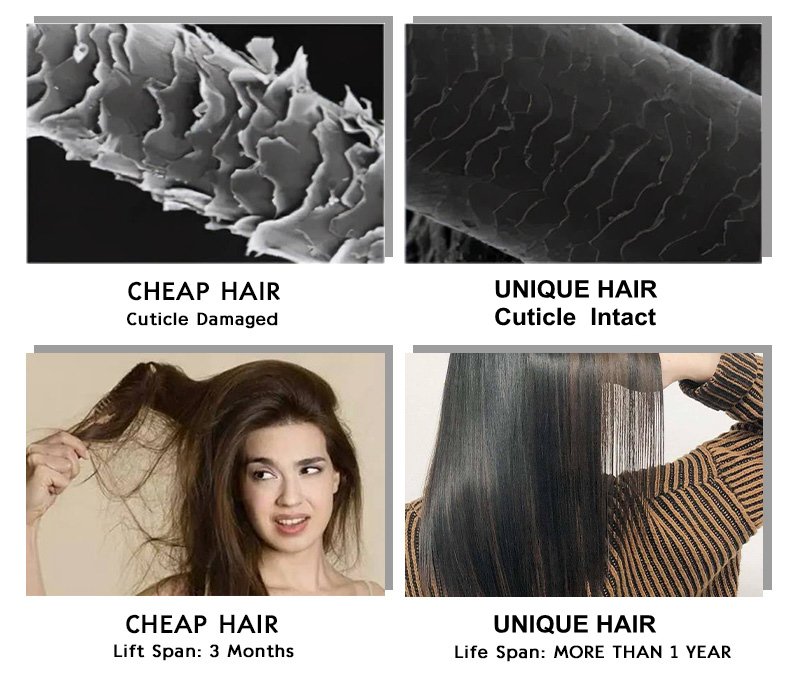 4, Delivery
This is also important for you to choose a hair extensions supplier. Some factories use slower express delivery to save costs,
but we don't, our factory usually use FedEx International Priority, DHL, to fast ship, delivery on time.
5, Hair Sample
If you decide on a supplier and want to cooperate with him, samples are an important step to test their quality.
You can order a sample hair and apply on your own hair to test. Samples are an excellent way of gaining a feeling of the quality.
If you are happy with the example, just place a order to make sure the order are same as sample pieces.
See the picture below, what the customer said after receiving the sample and after the test was completed.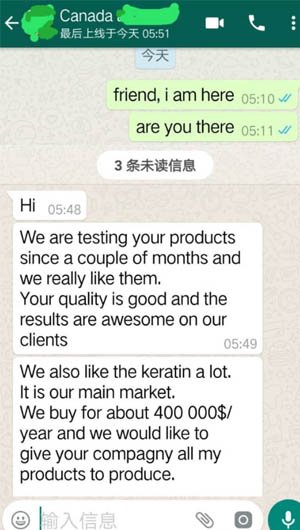 Finding ideal wholesale hair extensions supplier that meet all of the above requirements can be hard.
If you are looking for reliable wholesale hair extensions factory, just EMAIL US today!
Our factory give you high quality hair and grow your business in partnership with us!
Finally, don't hesitate to email us at sales@uniquehairextension.com for more details.
Also, visit our INSTAGRAM to get more beautiful pictures and videos.
Qingdao Unique Hair Products Co.,Ltd.

www.uniquehairextension.com
sales@uniquehairextension.com
Whatsapp: +8613553058361